Katherine stands for equity and justice. She believes in using the power of politics to help people – especially those most often left out and left behind. She went to Washington to ensure that the issues families are talking about around their kitchen tables are on the table in Congress.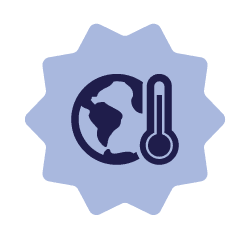 Climate Change, Energy & The Environment
We have a fundamental responsibility to future generations to protect our planet, invest in clean energy, and center environmental justice in all of our policies.
Katherine Clark has:
Led the caucus in passing the Infrastructure Investment and Jobs Act that will remove all of the remaining lead pipes in America and invest in public transportation and communities most impacted by climate change.
Child Care
Child care plays a critical role in the success of our economy and the success of families. It's past time that we treat it like the essential infrastructure that it is.
Katherine Clark has:
Co-founded and serves as co-chair of the Pre-K caucus.

Successfully secured $50 billion in pandemic relief funding for child care to support our kids, parents, early educators, and economy.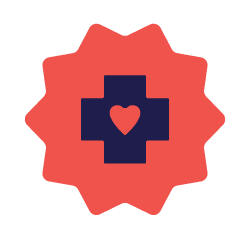 Health Care
When you, a friend, or a loved one are sick, the last thing you want to think about is how you're going to afford the care you need. We believe access to health care should be a right, not a privilege.
Katherine Clark is:
An original co-sponsor of Medicare for all; Expanded access to affordable care through the American Rescue Plan.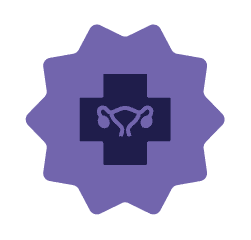 Reproductive Freedom
Politicians have no place in our bedrooms or our doctors' offices. Republicans are coming after our most fundamental freedoms, and they won't stop at abortion. Democrats will continue fighting against their extreme agenda and for our right to make our own health care decisions.
Katherine Clark has led in the House to:
Pass the Women's Health Protection Act to ensure federal abortion access.

Pass the Ensuring Access to Abortion Act that would protect an individual's right to travel across state lines to seek abortion care.

Pass the Right to Contraception Act to protect an individual's right to access birth control.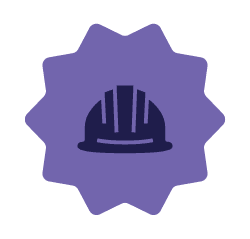 Jobs & The Economy
Our economy should work for all Americans– not just the ultra wealthy. We believe every worker should be paid a living wage, be provided essential benefits like paid family leave, and have the right to join a union.
Katherine Clark has:
Helped secure the passage of legislation to protect collective bargaining rights, extend paid leave to every worker, and guarantee equal work for equal pay through the U.S. House.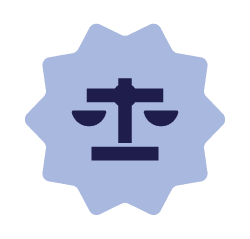 Justice & Equity
The founding principles of our democracy are freedom, justice, and equality for all – and those need to be the throughline in all of our policy actions.
Katherine Clark has:
Introduced the BE HEARD Act to expand protections for people facing workplace harassment.

Voted to create explicit protections for the LGBTQ+ community from discrimination and address the ongoing hate and violence targeted toward AAPIs.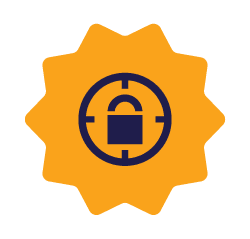 Gun Safety
Too many Americans live in fear of gun violence. Democrats have proposed common sense reforms to promote public safety and keep guns out of the hands of dangerous people. We'll keep fighting against the gun lobby and their attempts to block these measures that a majority of Americans support.
Katherine Clark has:
Partnered with civil rights icon John Lewis to lead the historic sit-in on the House floor calling on the then Republic-led body to allow for a vote on commonsense gun reform.

Voted to close background check loopholes and to ban assault weapons.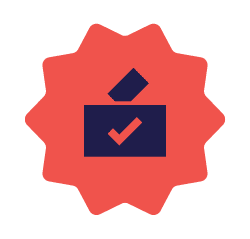 Voting Rights & Preserving Our Democracy
The right to vote is the most sacred tools of our democracy. That right is under attack in the face of Republican voter suppression laws in legislatures around the country. It's critical that we reinforce our commitment to ensuring everyone's voice is heard at the ballot box.
Katherine Clark has:
Helped secure passage of the John Lewis Voting Rights Advancement Act and the For the People Act in the House, bills that would make it easier to vote and harder to buy elections.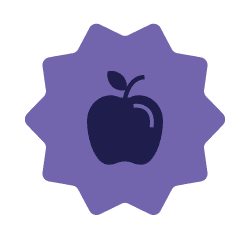 Education
Public education is the foundation of our democracy. Federal investments need to meet the needs of our children and families in every district around the country. We have an opportunity to make long term investments in students' sustained success and that moment needs to be met with bold action.
Katherine Clark has:
Secured funding to help our schools reopen safely during the pandemic.

Authored legislation to provide child care on college campuses and provide financial assistance for students experiencing homelessness and foster youth.
Are you interested in talking to family and friends about these issues but don't know how to bring it up?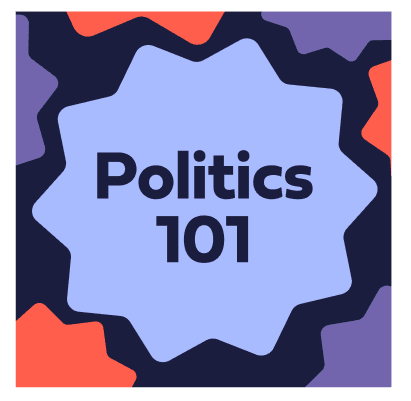 If you've saved your payment information with ActBlue Express, your donation will go through immediately:
Clicking on a donation amount will redirect you to ActBlue where you can complete your contribution.