representing Massachusetts' 5th district
Our campaign is organizing on the ground and online to  
re-elect Katherine and build a coalition to support her and make sure everyone has fair shot. There's space for everyone on our team – including YOU!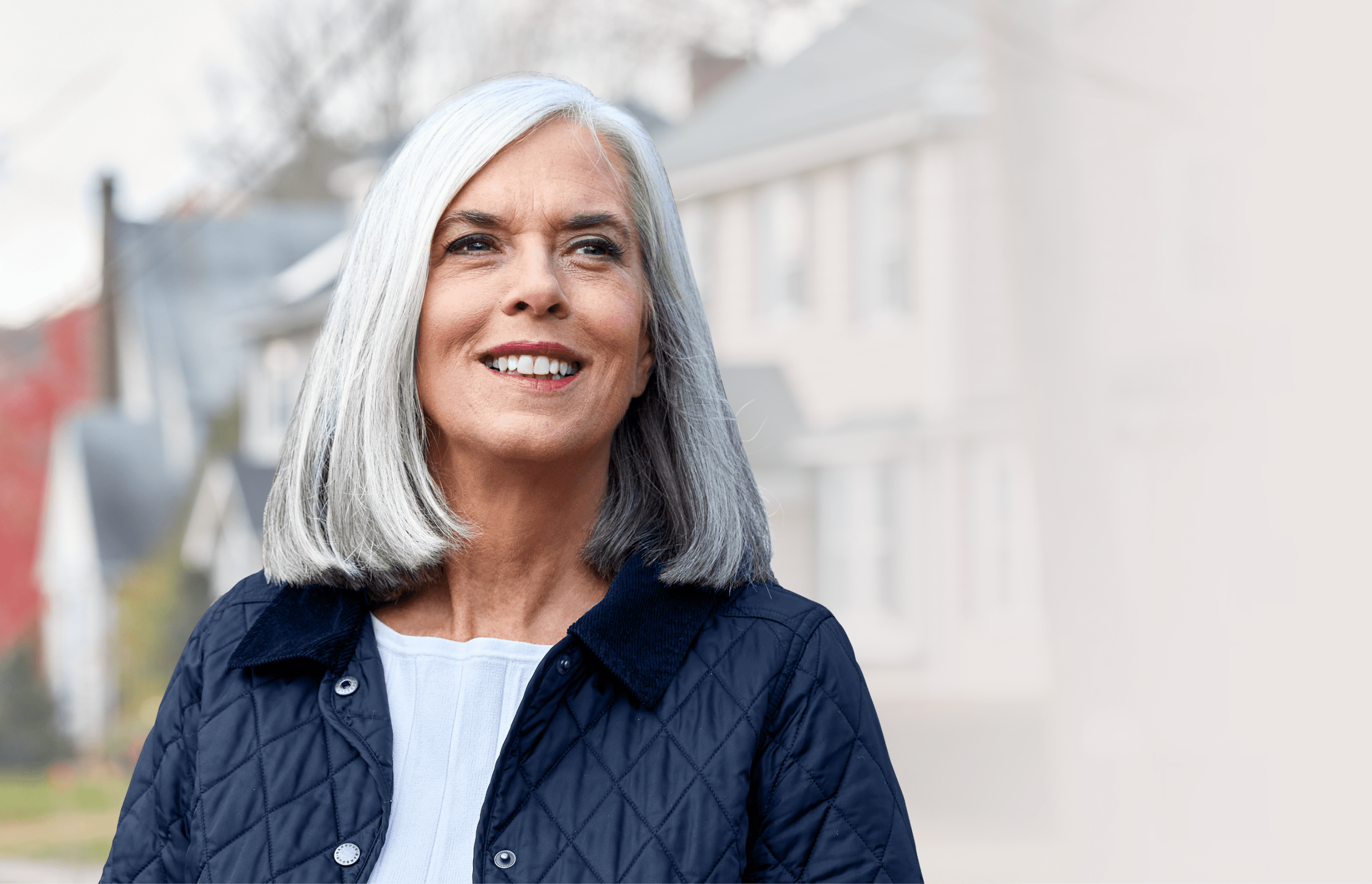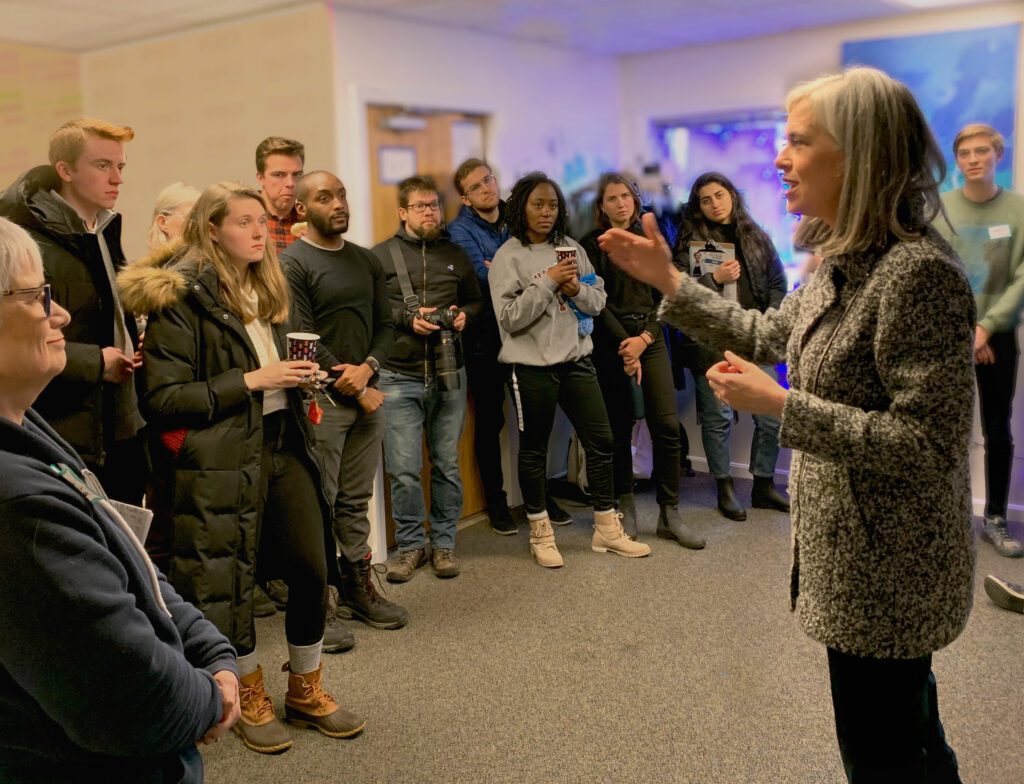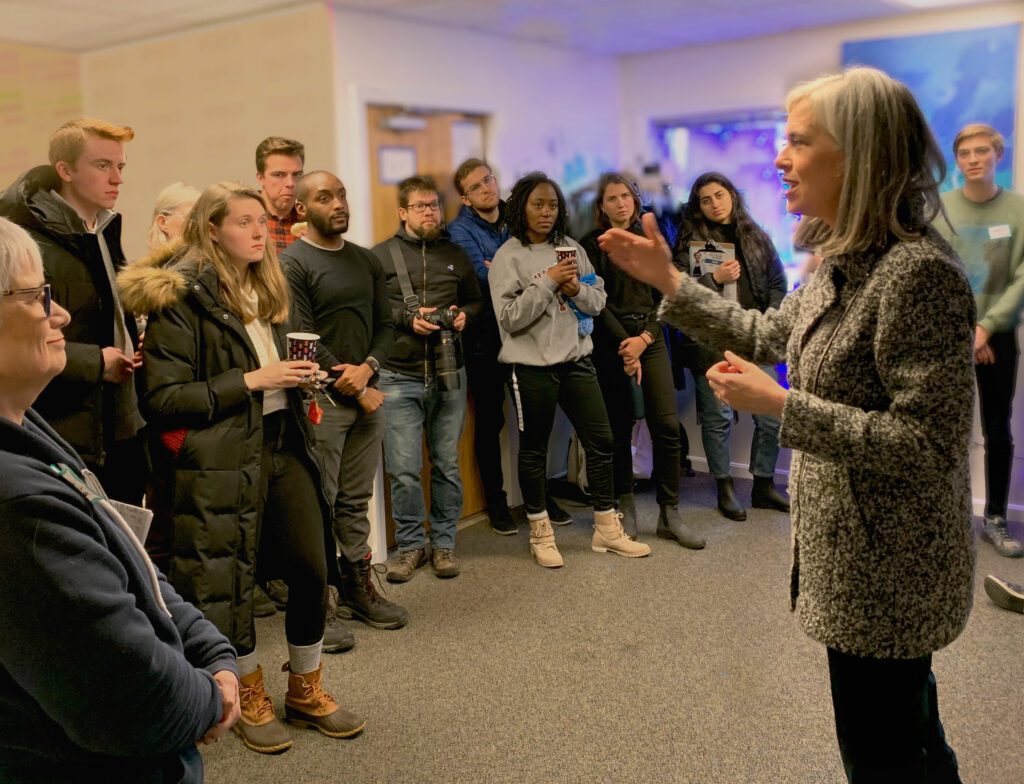 I ran for Congress in 2013 because I saw the issues facing women, children, and families and knew that we could build a stronger, more just country where everyone has a fair shot at success. The people of my district are my inspiration, and the opportunity to build on the progress we have made together is why I'm running for re-election in 2022. 
I'm proud of what Team Clark has achieved and how we have delivered at home and for people across the country. But I know how much urgent work remains: ensuring voting rights for all Americans, addressing the climate crisis, access to health care, and supporting a more equitable economy for women, kids and communities of color. Every day I'm working for you and for a better future for everyone.
Katherine CLARK WORKS FOR YOU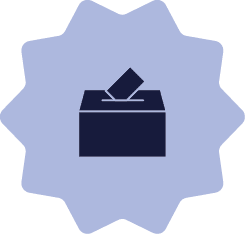 LED THE BLUE WAVE
Co-chaired the DCCC's Red 2 Blue program in 2018 that led to the Democrats flipping the House and a blue wave of new members of Congress.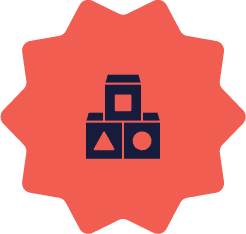 SAVED CHILD CARE
Led the fight to save child care when the pandemic hit, securing $50 billion in federal relief funding to keep providers in business, kids in classrooms, and  allowed parents to work.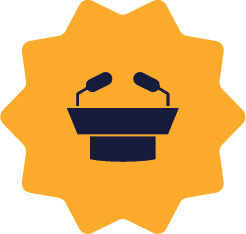 ELEVATED TO ASSISTANT SPEAKER
Elected Assistant Speaker by her colleagues, making her the fourth highest-ranking member of Congress, the second highest ranking woman in Congressional history, and the highest-ever ranking woman from Massachusetts.
Team Clark stands for equity and justice. Katherine is a passionate and proven leader who ensures that the issues families talk about around their kitchen tables are on the table in Washington.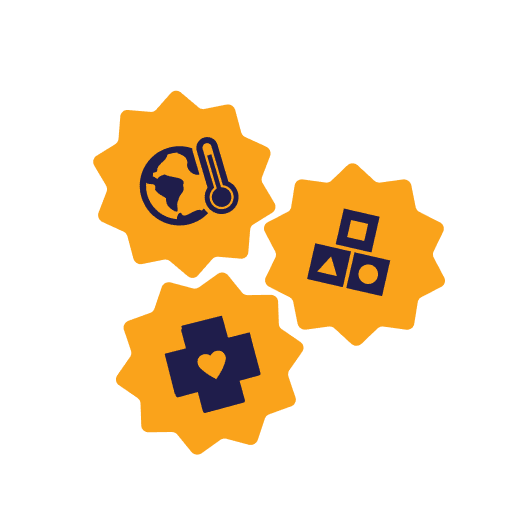 Clicking on a donation amount will redirect you to ActBlue where you can complete your contribution.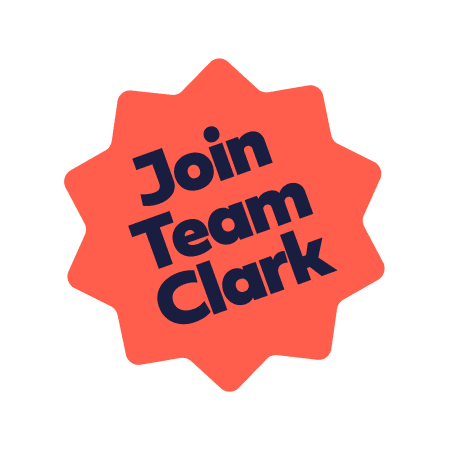 Team Clark is a community of supporters and volunteers dedicated to uplifting others and working for equitable solutions to the issues that matter most. Check out our Team Clark page to learn more and get involved.