Our campaign is organizing on the ground and online to re-elect Katherine so she continues to give each of us a fair shot at success. A great education for our kids. Clean water and air for our community. And justice for all.
There's a space for everyone on our team.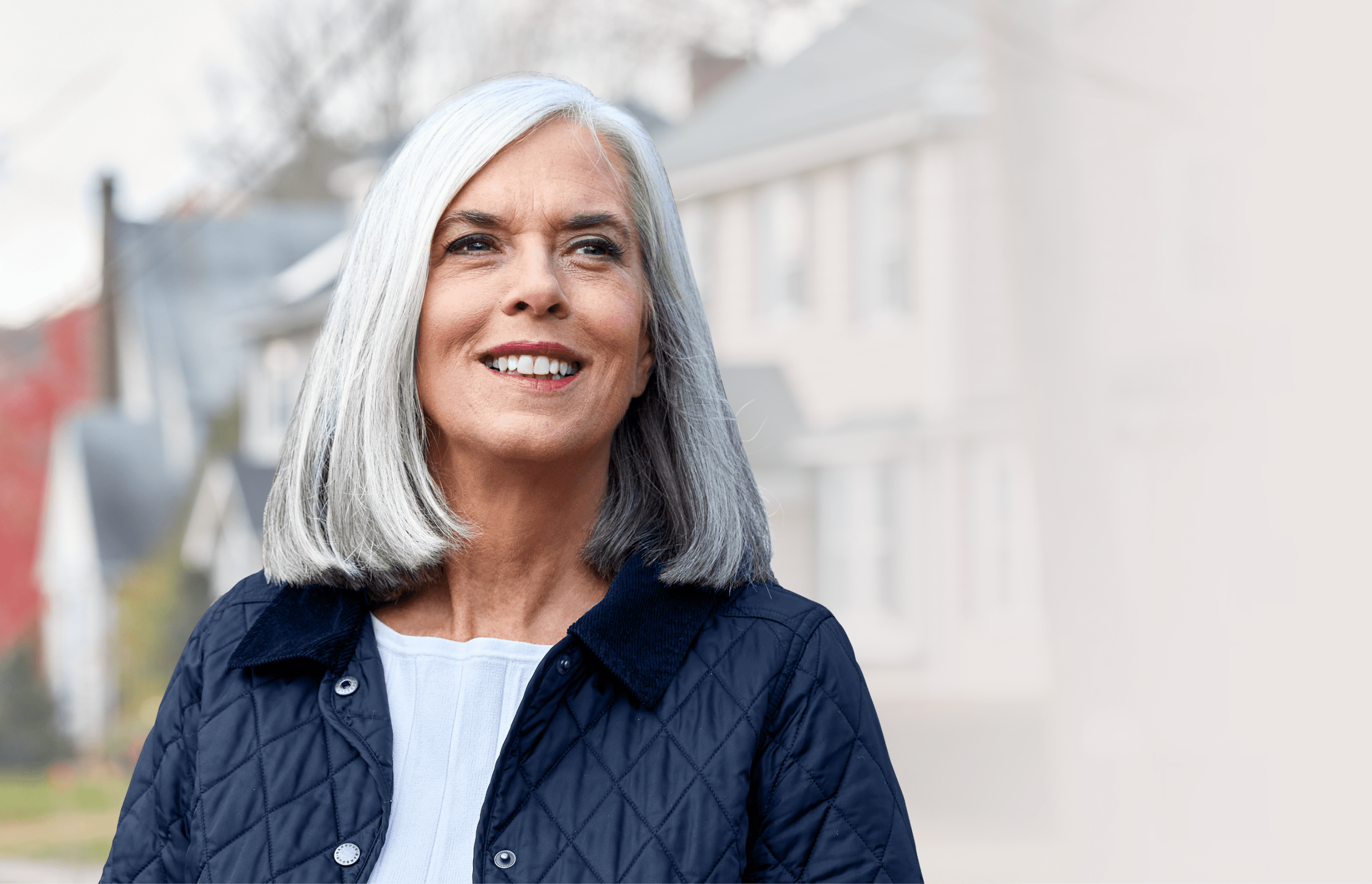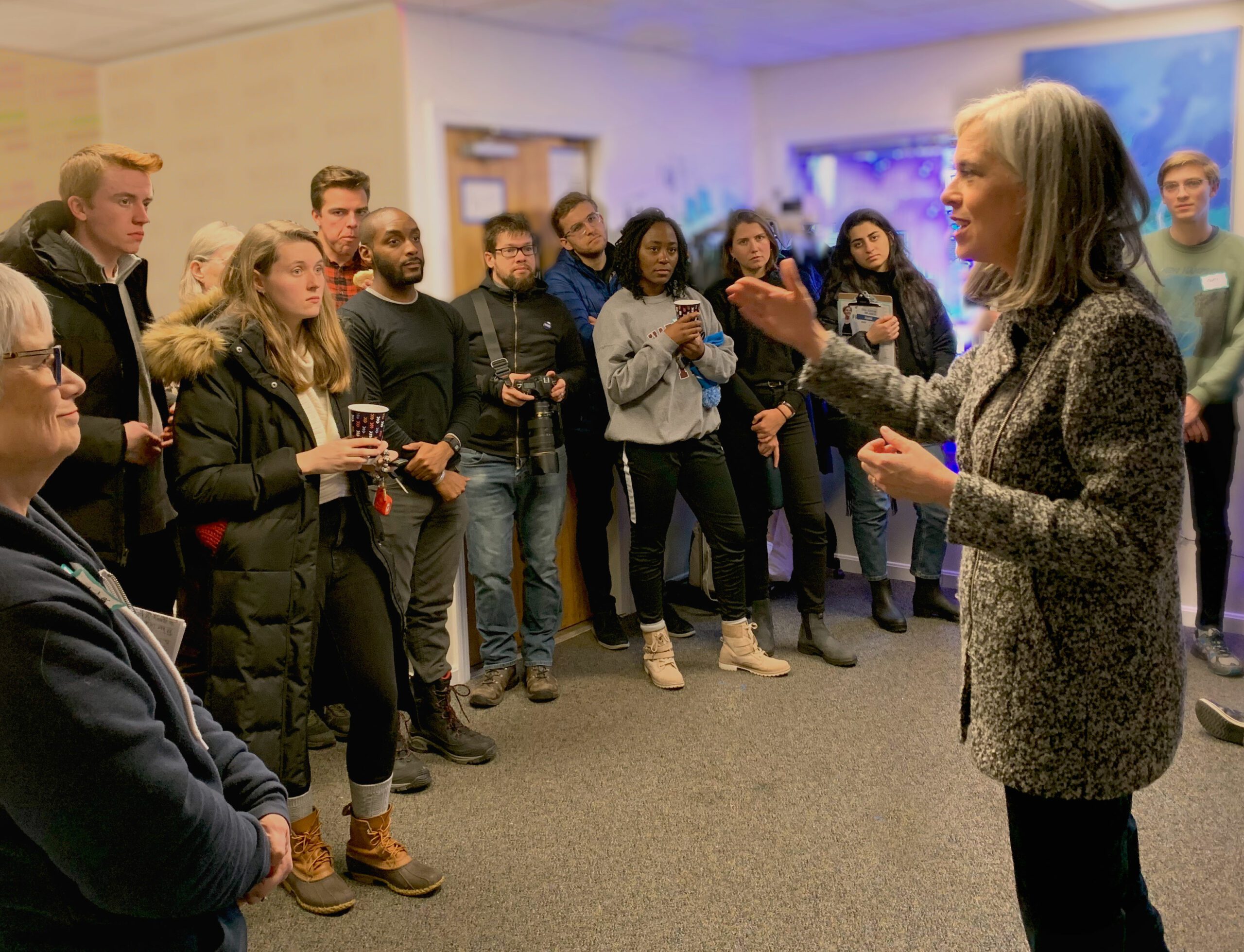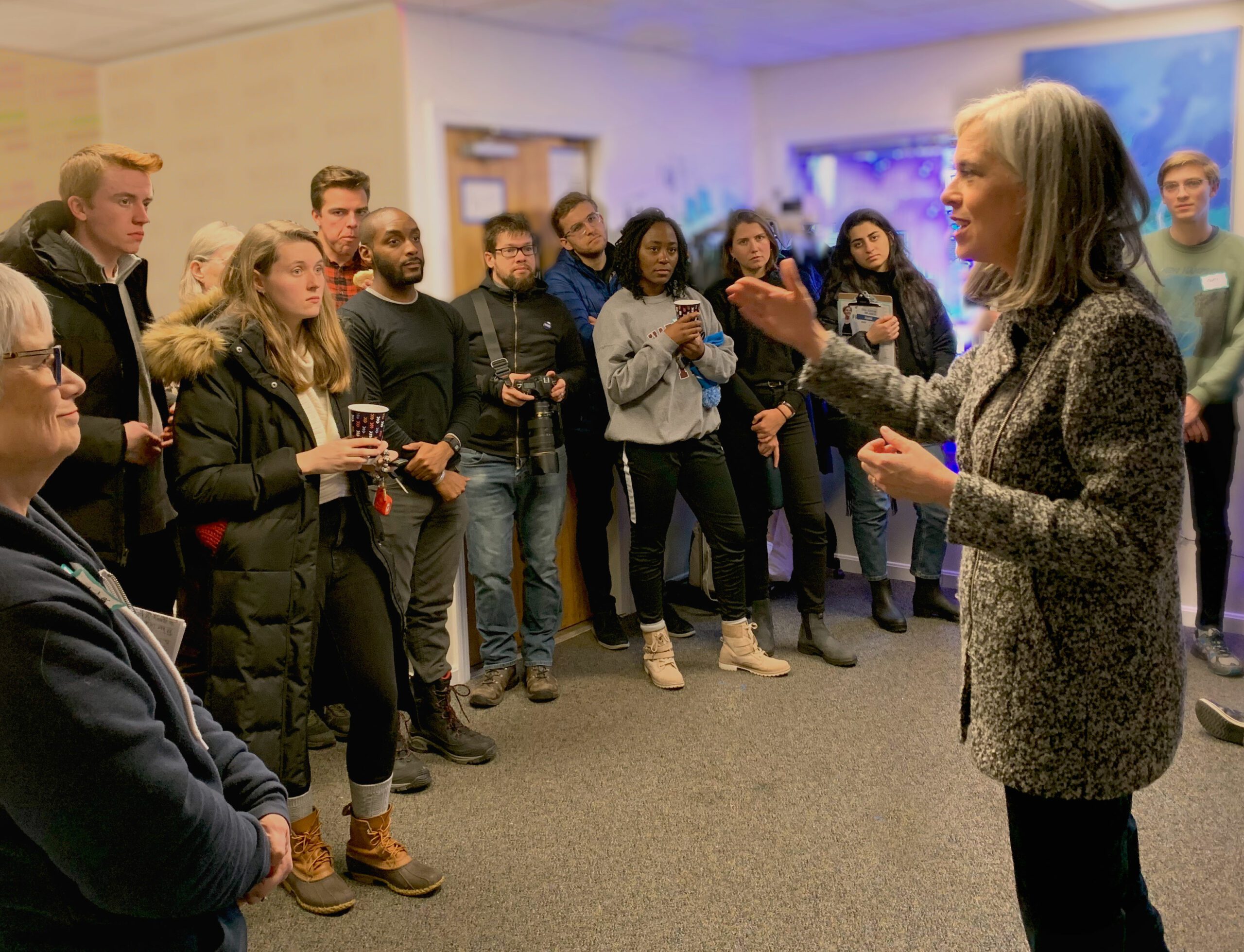 I ran for Congress because I saw the issues facing women, children, and families and knew that we could build a stronger, more just country where everyone has a fair shot at success. The people of MA-5 are my inspiration and the opportunity to build on the progress we have made together is why I'm running for re-election in 2022. 
I'm proud of what Team Clark and I have achieved and how we have delivered for MA-05 and people across the country. But I know how much urgent work remains: ensuring voting rights for all Americans, addressing the climate crisis, and supporting a more equitable economy for women, kids and communities of color. Every day I'm fighting for you and for a better future for everyone.
Katherine CLARK Works for Us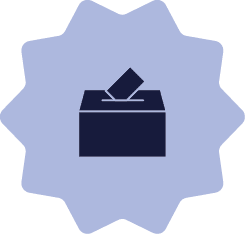 LED THE BLUE WAVE
Katherine co-chaired the DCCC's Red 2 Blue program in 2018 that led to the Democrats' blue wave.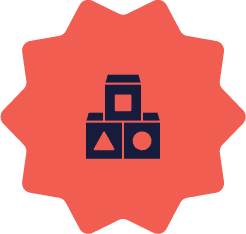 SAVED CHILD CARE
Led the fight to save child care when the pandemic hit, securing $50 billion in federal funding to keep our providers in business and allow parents to work knowing their kids are safe and learning.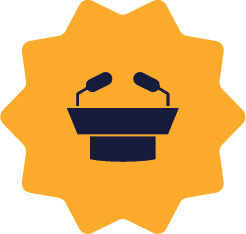 SERVING AS ASSISTANT SPEAKER
Katherine was elected Assistant Speaker by her colleagues, making her the fourth highest-ranking member of Congress, and the highest-ever ranking woman from Massachusetts.